Making Your Dreams Come True Starts with Helping Others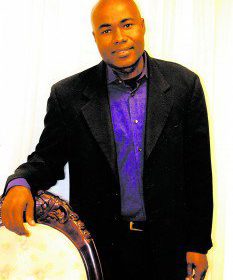 Making Your Dreams Come True Starts with Helping Others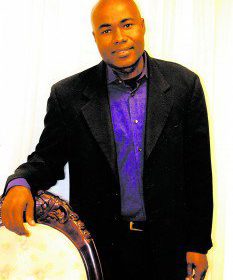 Lailah Gifty Akita said, "Never believe those who say you can't. You can make it in life. Believe in your dreams. You can make all your dreams come true."[1] Everyone has a dream or passion, and we are empowered by God's grace to walk it out in this life. Most people hope to one day look over their lives and declare they are living well. One of the marks of success is living well, and it should be. However, to make your dreams a reality requires your giving as much as you receive. It involves encouraging and guiding others. As Jesus Himself teaches us, it's always better to give than to receive.[2] If you take your eyes off you and place them on someone else, you will be surprised how quickly your dream begins to unfold. Have you ever noticed how some people strive to bring out the best in others by setting a good example? Motivational speaker and life coach Mel Robbins is one such person. Here's the thing: she wasn't always a motivational speaker and life coach. In a recent Creative Live class, she admitted to her audience of having once hopped from one career to the next, from one business venture to the next, until she finally found her stride. Today she's doing what she's passionate about: helping others overcome the very thing that had dogged her for years, which was self-doubt, to become their best selves and fulfill their dreams.[3]
Successful people like Robbins reach out to others and help them climb the ladder of success. They trust people, believe in them, and have faith in them. They genuinely care about people and their outcomes. And by doing so, they plant the seeds of success in their own lives. They don't worry about getting something in return (unfortunately, some people only give with the motive of receiving). Their primary concern is planting seeds of hope and encouragement. The apostle Paul said to the Corinthians, "I planted the seed in your hearts, and Apollos watered it, but it was God who made it grow.  It's not important who does the planting, or who does the watering. What's important is that God makes the seed grow. The one who plants and the one who waters work together with the same purpose. And both will be rewarded for their own hard work."[4]
Every Sunday, my pastor ends our worship service by reminding the congregation to "love somebody, love everybody." That's what winning is truly about. More than acquiring wealth, gaining prestige and fame, or being promoted, you win when you show compassion toward others and when you desire to see people live fruitful and satisfying lives. I believe what my pastor means by that is if you show love, love will return to you. Likewise, when you give, you will receive. When you share—resources, knowledge, time—others will share with you. When you help people, people will go out of their way to help you. Bottom line: if you want to be successful in life, help someone. Then watch what happens next.
[1] https://www.goodreads.com/quotes/6588738-never-believe-those-who-says-you-can-t-you-can-you
[2] Acts 20:35
[3] Mel Robbins, "How to Break the Habit of Self-Doubt and Build Real Confidence," aired on CreativeLive.com, August 30, 2017
[4] 1 Corinthians 3:6-8, NLT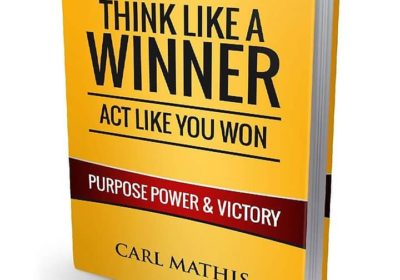 Please follow and like us: